A few reasons why you should:
1. Keep your charge side of your turbo clean.
2. Keep you intercooler and tubes clean, when intercooler is clean it is more efficient.
3. No more oil leaking from your intercooler connections.
4. The chance if you were to crack a piston it wouldn't pump oil into your motor and have it run wild and until its totally junk.
5. Stop slugs of oil from being pumped into the motor which might cause pistons to crack?
6. Keeps you from blowing the intercooler boots off all the time.
The way the factory system works is, it takes all the crankcase gases, oils, and crud....and dumps it right back into your intake. Coating eveyrthing with a greasy film of oil. If you ever had oil seeping out of your intercooler boots...this is the reason why. The "Tee" shaped item in the center of the first picture, is what you need to remove. The kit supplies a high quality plug to cap off this part of the intake. Then, the PCV valve hoses are re-routed from the valve covers, toward the back of the motor, and vented to the air instead of the intake. This is for Duramax motors 2004.5 and newer. LB7 motors already vent to the air....the way it should be!

Here is the culprit:
Here it is completely removed and ready for the trash can:
Here is the fix:
This is the hose kit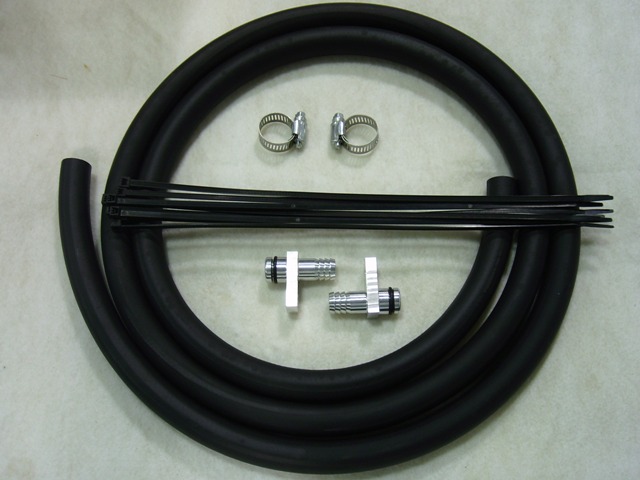 This goes where the factory PCV is in the valve cover
This is the cap that replaces the "Tee"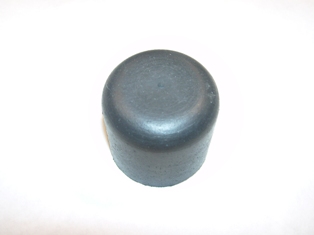 The link below is the guy who sells the kit. Pictures are from him too. I installed his kit in 15 minutes and can tell you it is top notch! The pictures used here are his as well.
http://www.allseasondieselperformance.com/
You can do it all yourself and source the various parts and pieces if you want to. I just found it much easier to buy the kit myself.